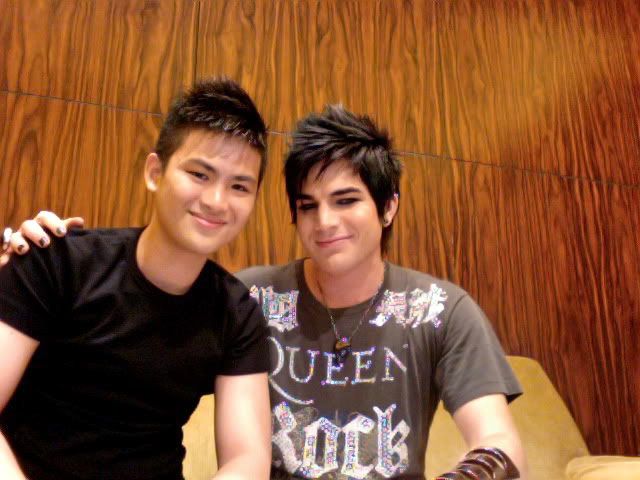 Adam Lambert!

Courtesy of the awesome folks at Sony Music and Maxis telecommunications, I got to meet and interview Adam Lambert of American Idol fame for close to half an hour today!
Here's a logo of Hotlink Maxis, which made this wonderful experience possible!
I won't go into the details right now, but just check out the crazy video that documents the starting of our interview with Adam! You have to check it out!
Stay tuned for more coming soon!