This is what I really wanted to blog about last week when I had absolutely no time and no energy to do so.

Mayshi messaged me on MSN last Thursday, and it went something like this:

May: Kevin?

Me: Yeah, here.

May: Haha, ok I went to Ho Chi Minh city these two days AND your face is plastered all over the city.

Me: My face?

May: Yes, yes. Your face.

Me: You mean, Kevin Chan's face?

May: Yes, Kevin Chan's face. The Kevin Chan I'm talking to right now. Let me show you what I mean.

(And she sends me this picture)



Me: *squints eyes* Huh?

May: I'll send a clearer picture

(And this pops up on screen)



Me: WTF!

May: I saw this and I was like OMG WTF!!! I took quite a few pictures too!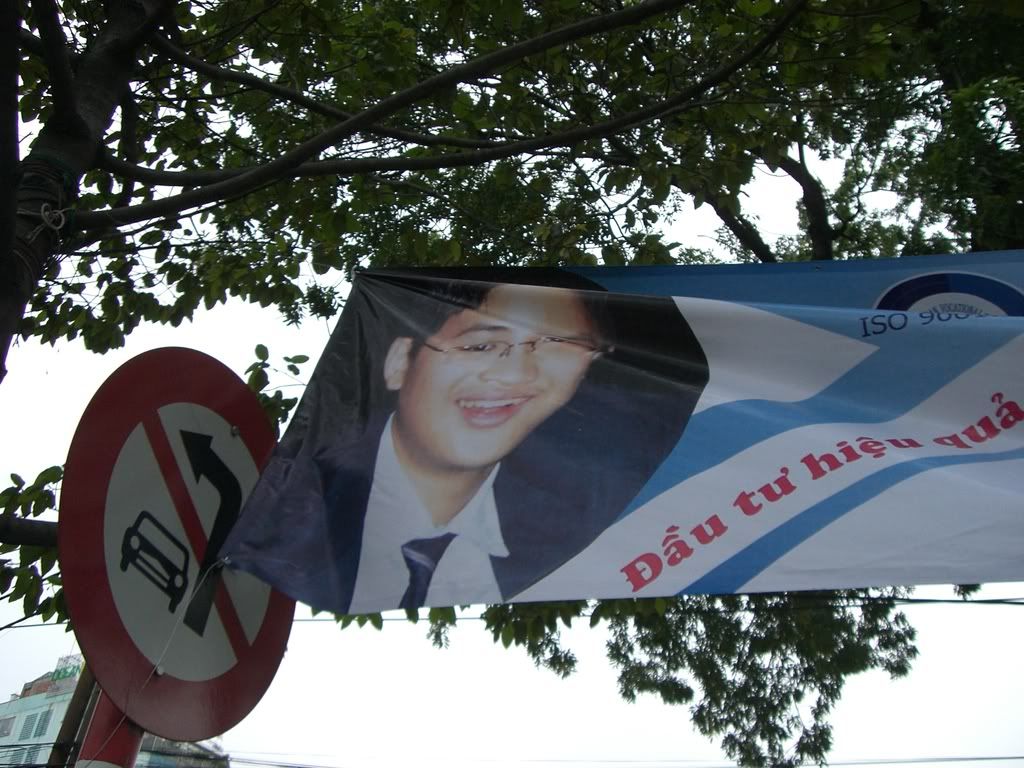 (I look through my blog archive, because that picture looks awfully familiar...)

Me: They ripped it directly off my blog! The picture of me and Tysern we took when we were in form 5! Look at it!

(Sends picture over)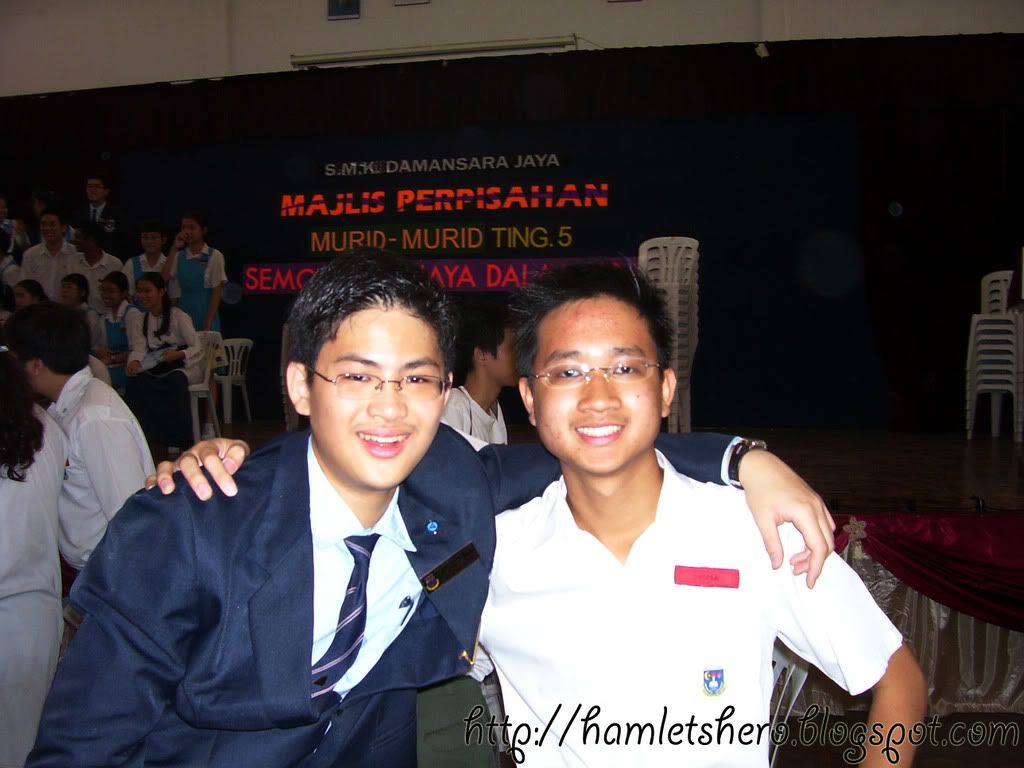 Me: It's the exact same photo! Those bastards! And they cropped Tysern out of the photo! Haha!

May: Haha! They ripped it off your blog!


***

And so, that was how my face ended up thousands of miles away, all over Ho Chi Minh city, to be the poster boy for Broward College.
Bloody Broward College, didn't even pay me to use my face.
But at least they thought that my face would be appealing to Vietnamese chicks. Yeah, that's not too bad for consolation.
Bloody cheapskate college! I want my money!
Hamlet's Hero out.