If there's something that I really am in love in, and happen to have so much in my life, it's just her - my dear Miss Drama.

Drama is just everywhere in my life, and even if I do try to ignore her, I can't as I am just so intimately intertwined with her.

When I decide to go to One Utama for a shopping trip, she tags along...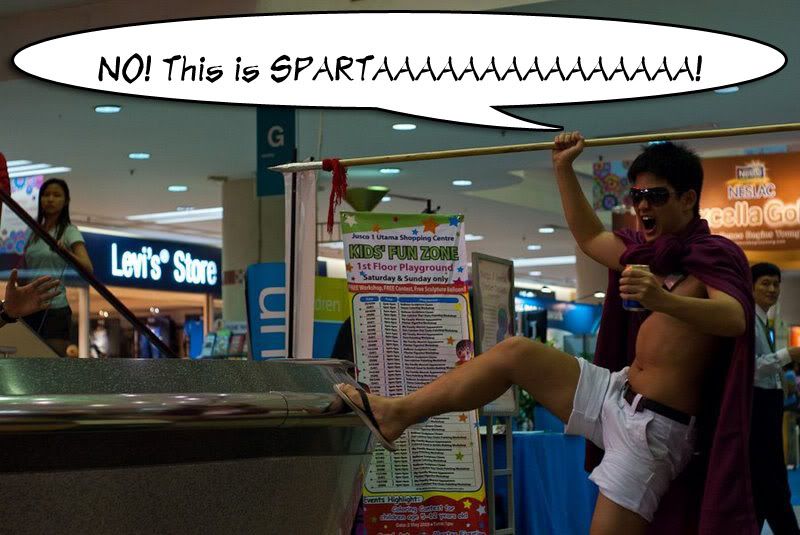 THIS IS SPARTAAAA!

When I decide to take a dip in the local swimming pool, she's there!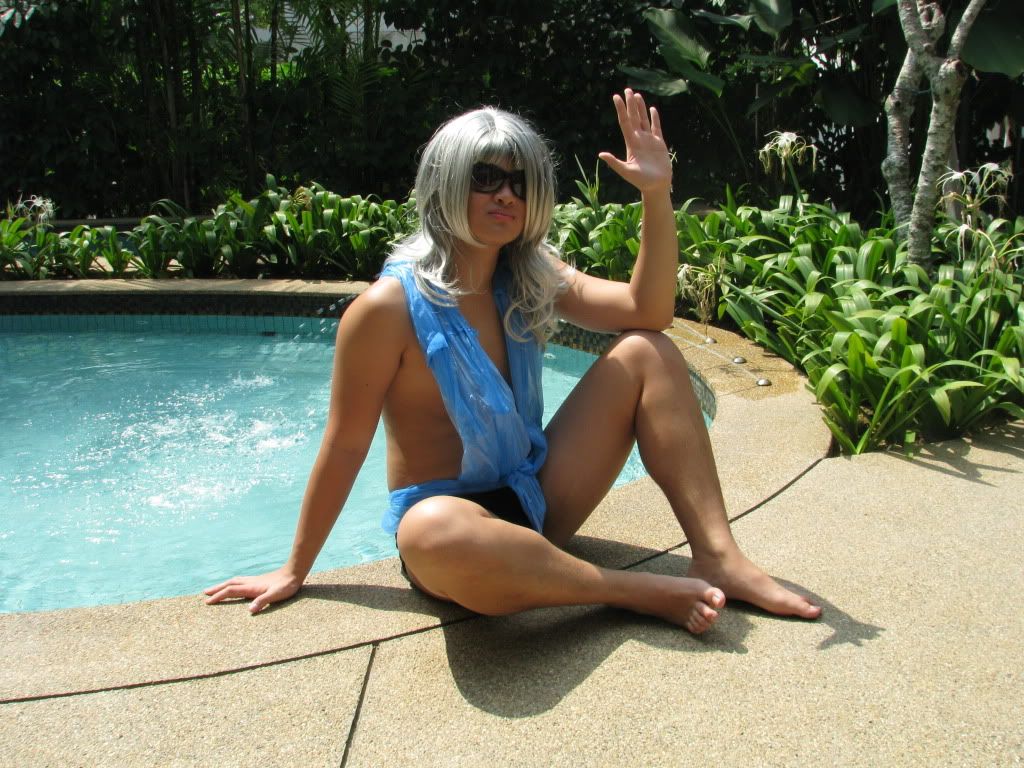 Lord GaGa says hi!


Even in university I end up in a musical surrounded with drama (and made to dress up in funny costumes)!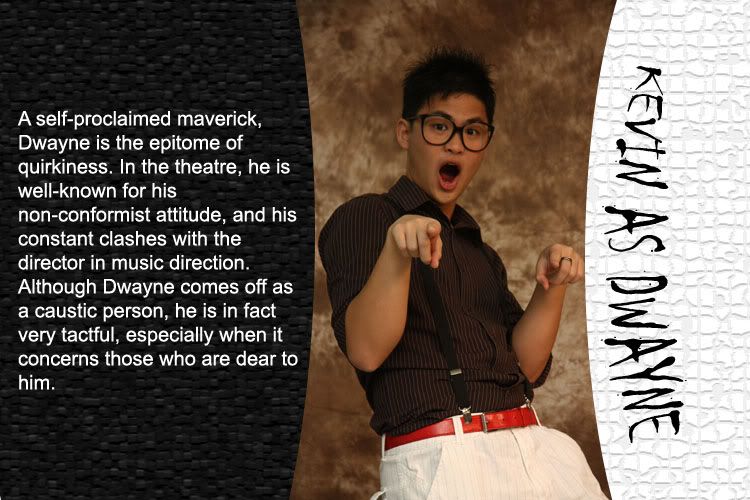 This is so bad, that even when I wanted to film a video for this very competition, DRAMA befell us once again...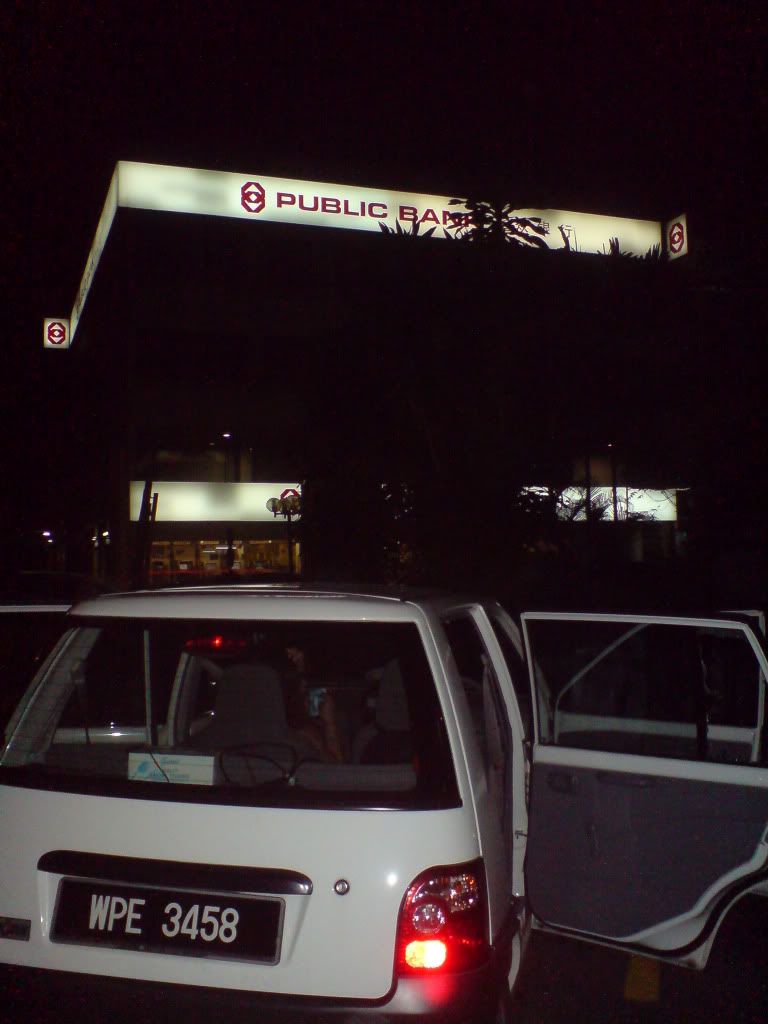 In the form of having the car broken into and having my baby laptop which had just won at the Nuffnang Stand Out party last month stolen!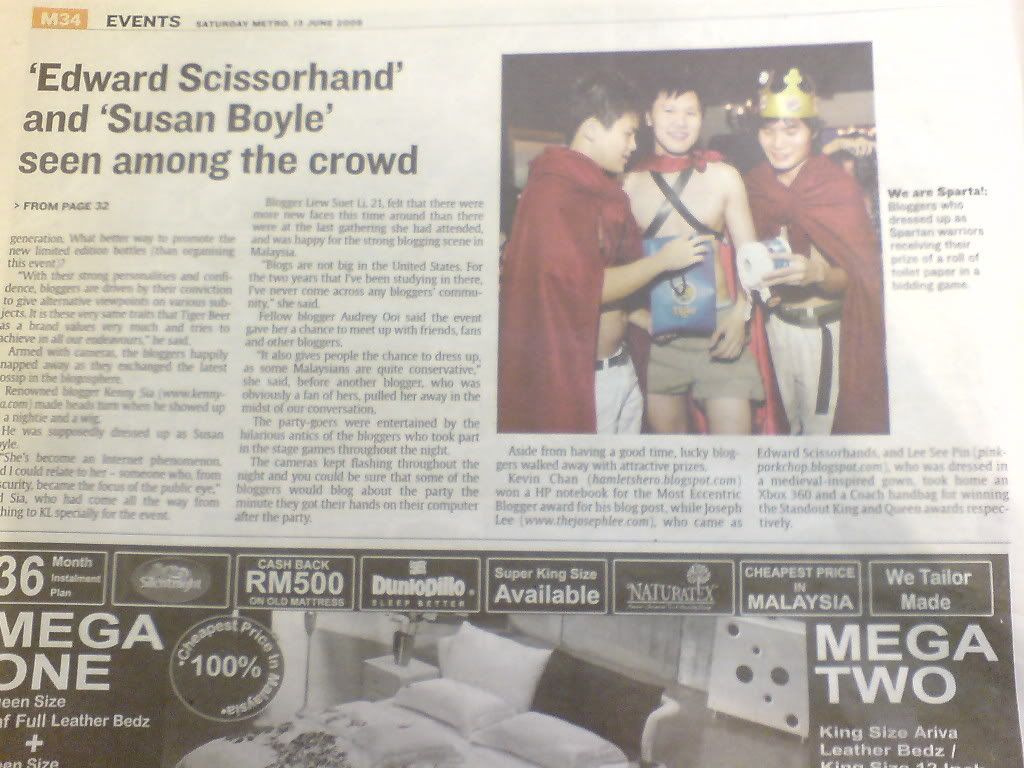 Yes, at this very party!
It happened near Atria in Damansara Jaya and we really just didn't expect it! Imagine having your car broken into and finding your prized laptop stolen when you just dropped in the local Giant to buy watermelons!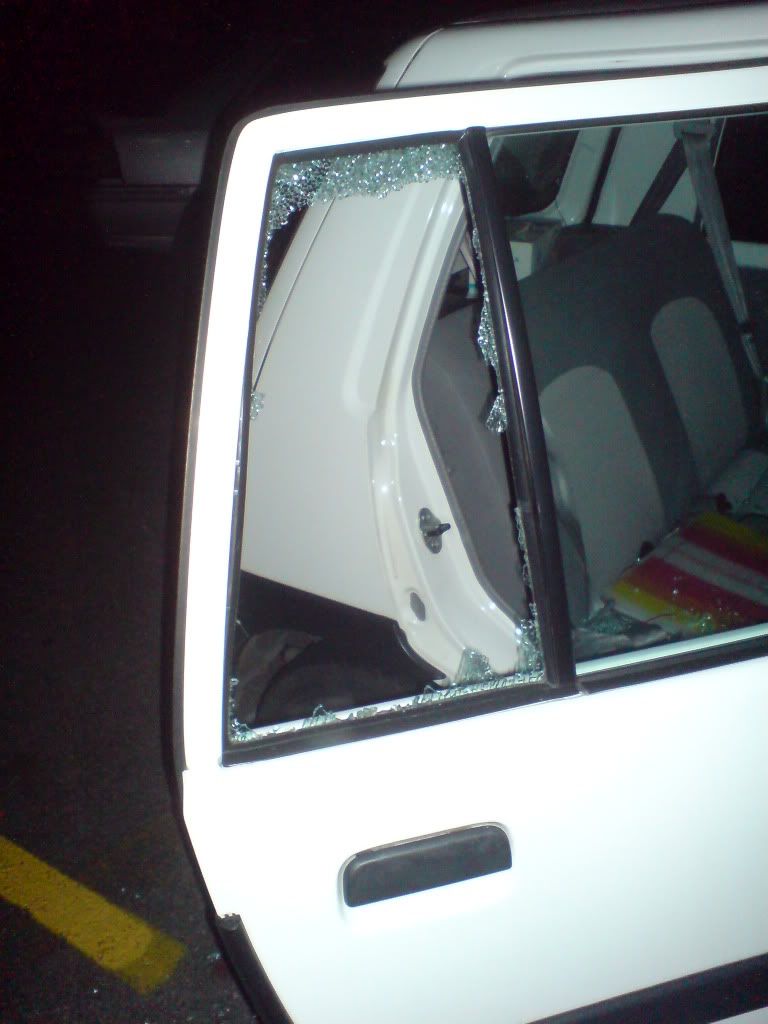 The poor smashed window. ):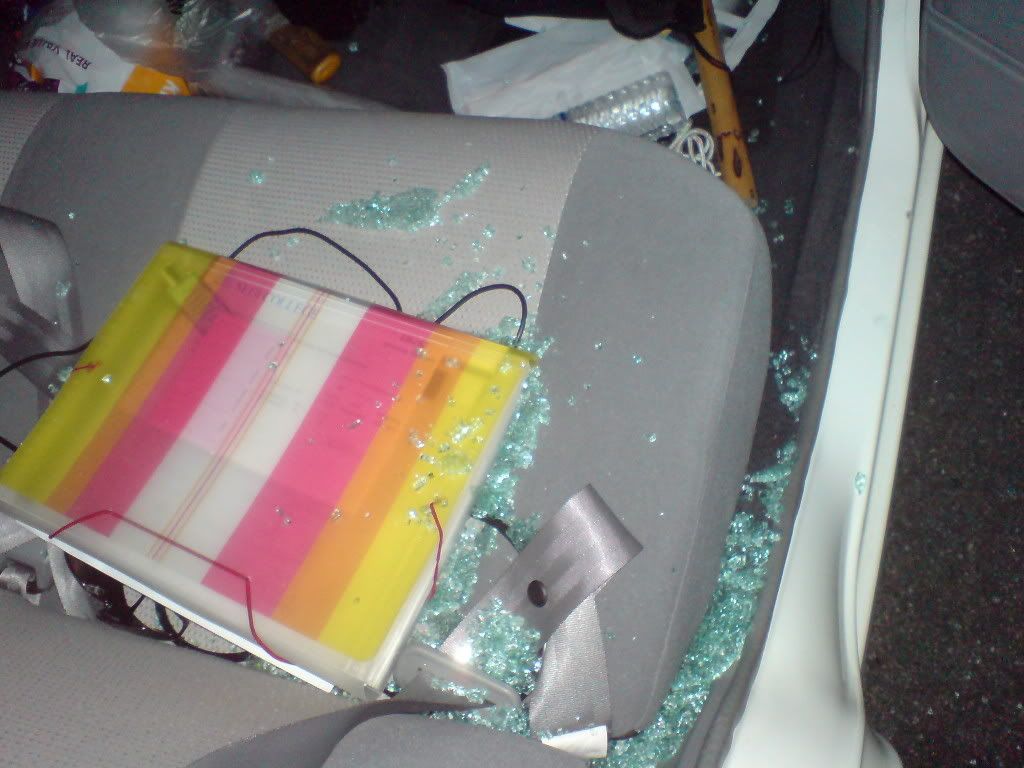 Yes, all because we went down for a moment to buy watermelons!

Drama, drama!

But because my love for drama was that strong, even though we did have to spend most of the night sitting around in police stations to make the said police report, my team and I still pressed on to get the video done, at any cost.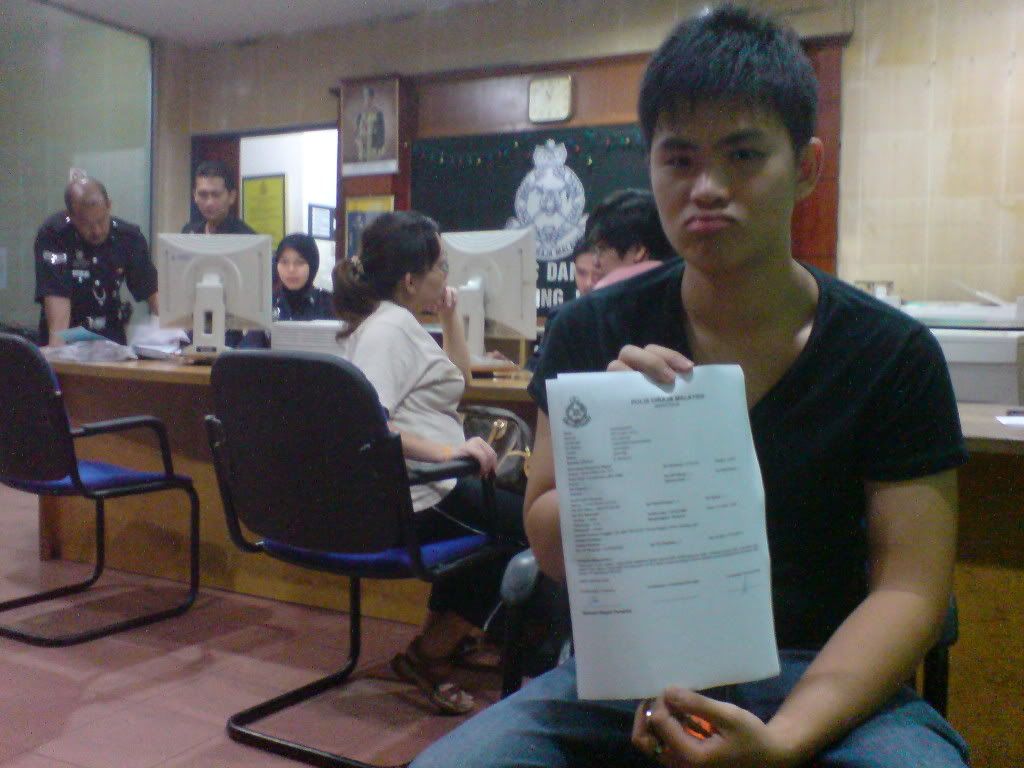 Emo time at the police station. ):
After losing the HP laptop, we had to win that Macbook Pro that Kraft is offering!
We Nuffnang crazies keep going and get the job done at any cost!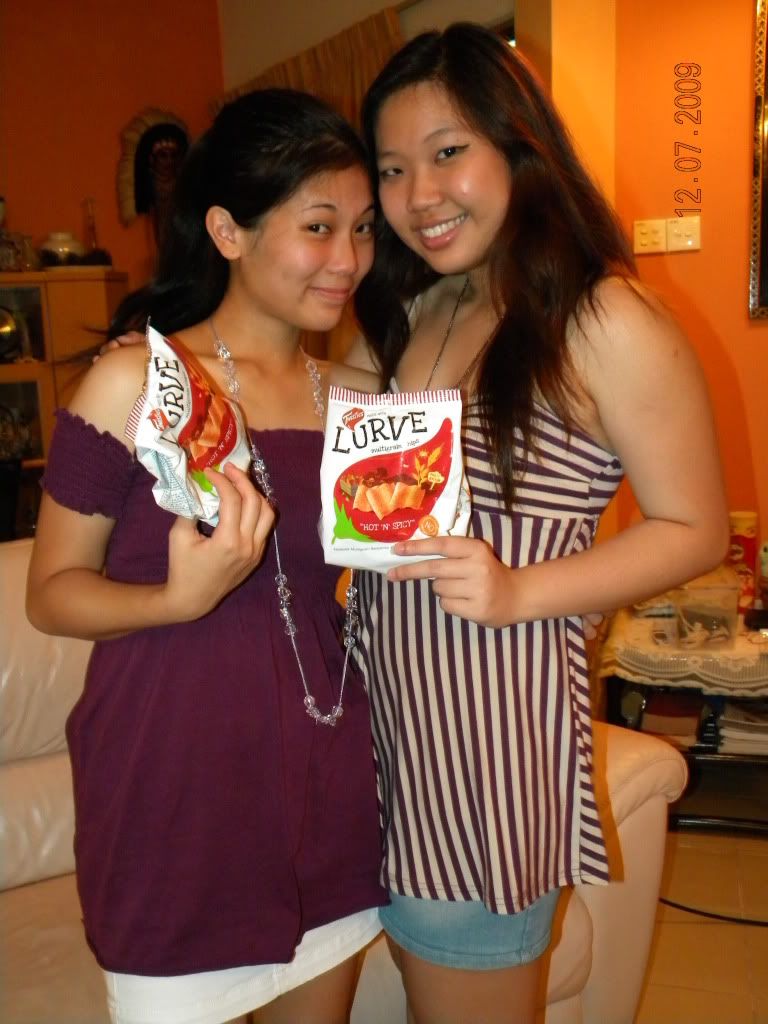 Girls + Lurve = What more can a guy ask for?
We worked throughout the night, only snacking on Lurve Multigrain chips to regain our strength...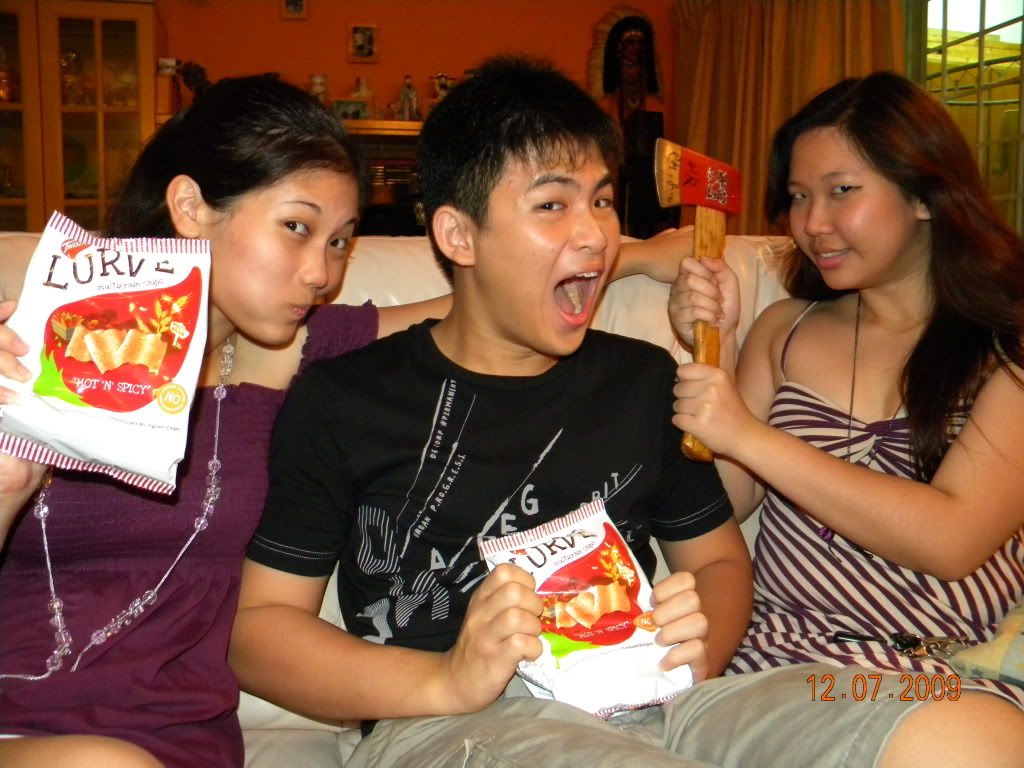 Yay we have yummy food (beware the axe)!
And taking some breaks posing with Lurve chips too! And we can tell you for a fact that they are awesome to have breaks with! Especially like this...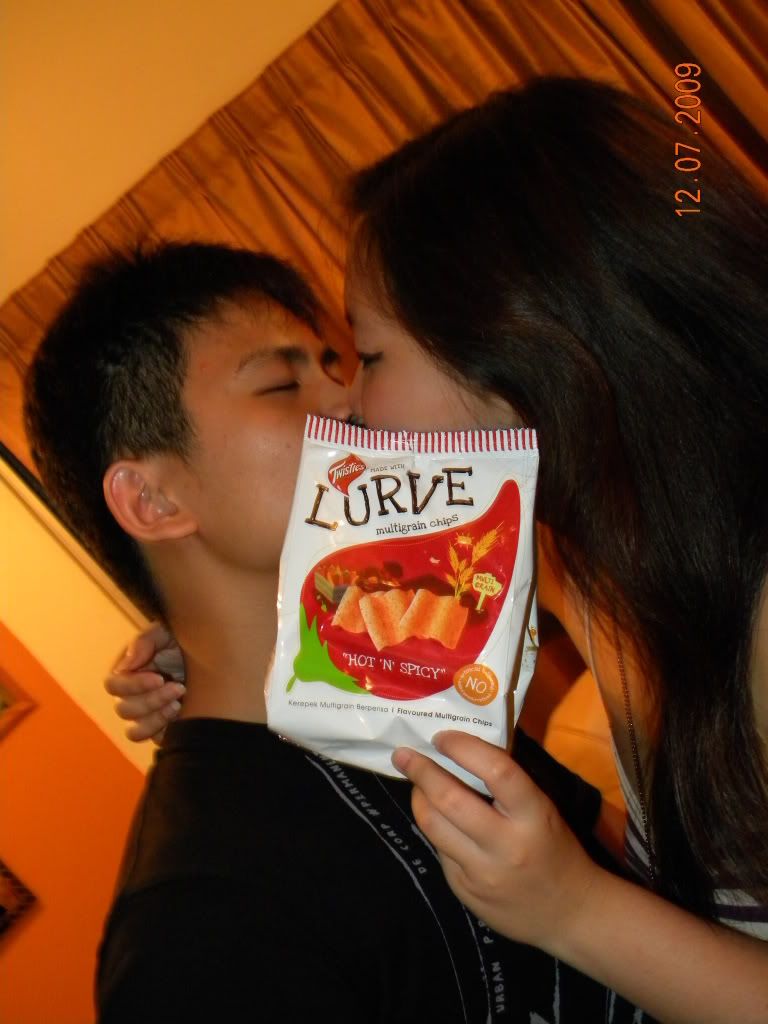 Lurve love!
And they did indeed sustain us through that hard, hard night!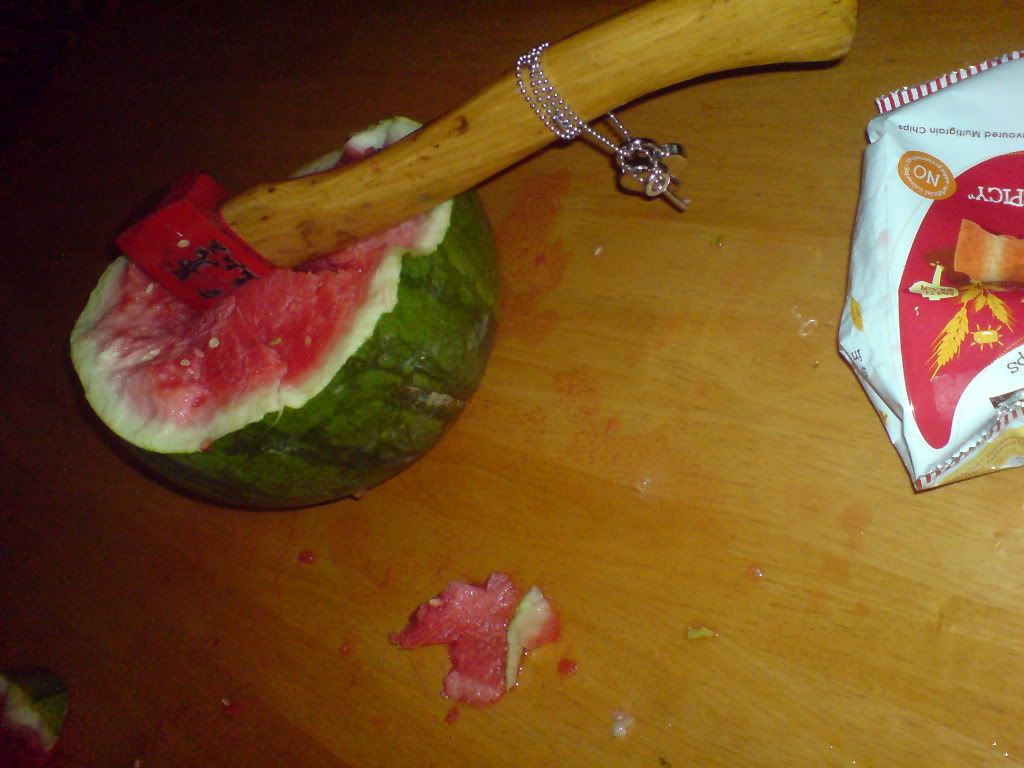 A little watermelon juice did wonders too!

And we present to you, my own personal Lurve affair.
Enjoy!