Honestly speaking, it has been a tough, long, sleepless week and I'm actually pretty surprised that I survived it.

Come to think about it, university life for me is a large clash of extremes - on one hand, it's extremely taxing with reports, presentations and activities all piled up on you; one the other it's extremely fun and enjoyable with all the great people that I get to work on projects with, the late night suppers we take while taking 5 from an all-nighter and the crazy laughs we get from watching random clips off YouTube.

Spent the whole Sunday night rushing to complete a presentation for Monday morning, spent Tuesday night brooding over my Post-it marketing competition case, and Thursday night at the HSS student lounge rushing to complete the said marketing competition report for submission on Friday afternoon.

It's so tiring and so taxing, but I realize that on most nights when I get to bed dead tired I realize this one thing - as tired as I am, I laugh so much every single day, and I really can't say that I'm not enjoying myself.

Monday's presentation was for my Research Methods class and was about blog advertising, which is something that I am passionate about. Seriously, who else gets to put such pictures on the handouts he passes out to his professor and manages to get away with it? I do!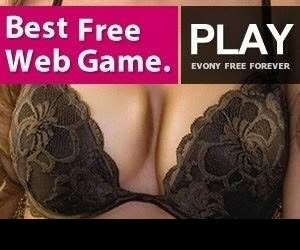 B(r)e(a)st free web game! Just proving my point that internet banner advertising is going down the drain!

Check out the evolution of the said ads HERE!
And the competition report was all about those handy little repositionable notes we call Post-its, and while it was tiring, it really wasn't too bad either.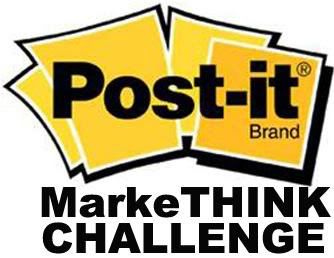 Yup, that's the competition.
And as always, when things got a little to difficult to handle in the wee hours of the morning, we could always rely on the big guns - awesome clips on YouTube that we could depend on to bring us right back to life no matter how tired, hungry and cold we were.



Pure genius! The Japanese never fail to amaze me with all the crazy, crazy things that they can come up with!

As tiring as this crazy, crazy life sounds like, it's still manageable because of two things - I actually enjoy the things that I do, as well as the people that I work with.
The next few weeks are going to be equally challenging too, so I guess there's no time to waste. Full focus on my tasks and why I love doing what I do. Full on focus.
Of course, keep checking out my website on motivation and self improvement at http://kevinc.net today!
Working real hard to bring you readers top grade content despite my hectic schedule, so stay tuned!