I went back to Ipoh and Alor Setar lately to celebrate Chinese New Year with my relatives.


Must say that this was quite a productive new year. Not only did I manage to do all my visiting, angpau collecting, eating and gambling, but I also managed to catch up on my reading and learnt some things I never knew about my hometowns.
First things first, I never knew that there was a Zouk in Alor Setar.
There is a Zouk in Alor Setar.
Yes, I know that Alor Setar is not KL, but it does have a Zouk.
Don't believe me? Here's the proof.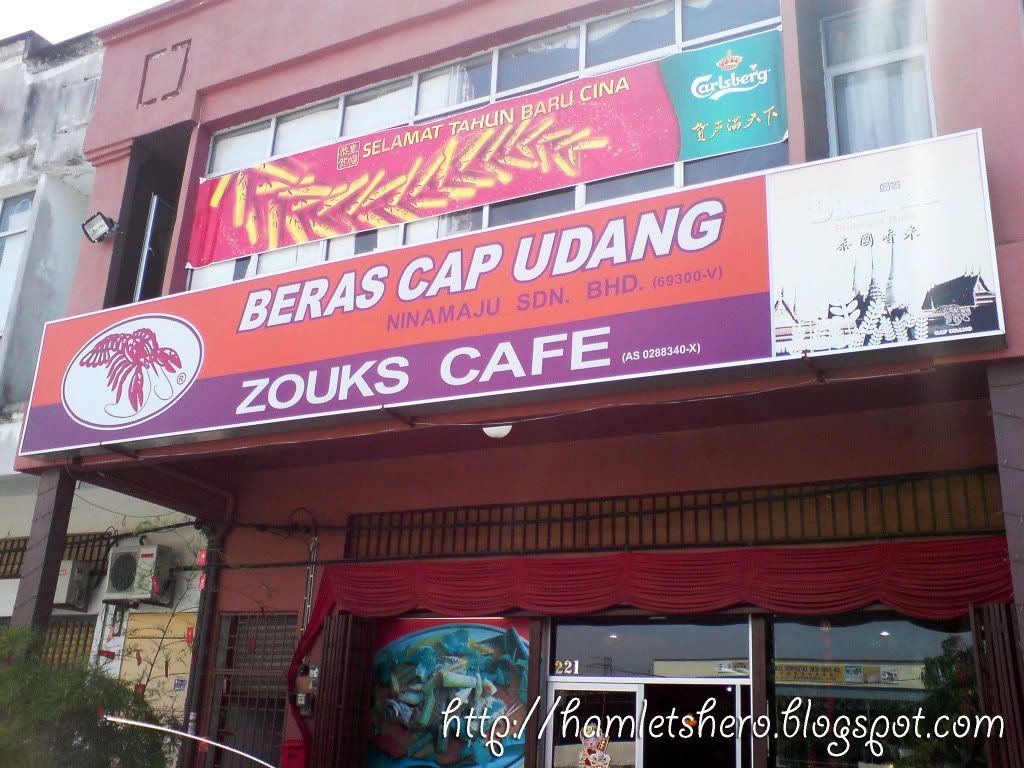 Fine, it ain't no nightclub, but it's Zouk!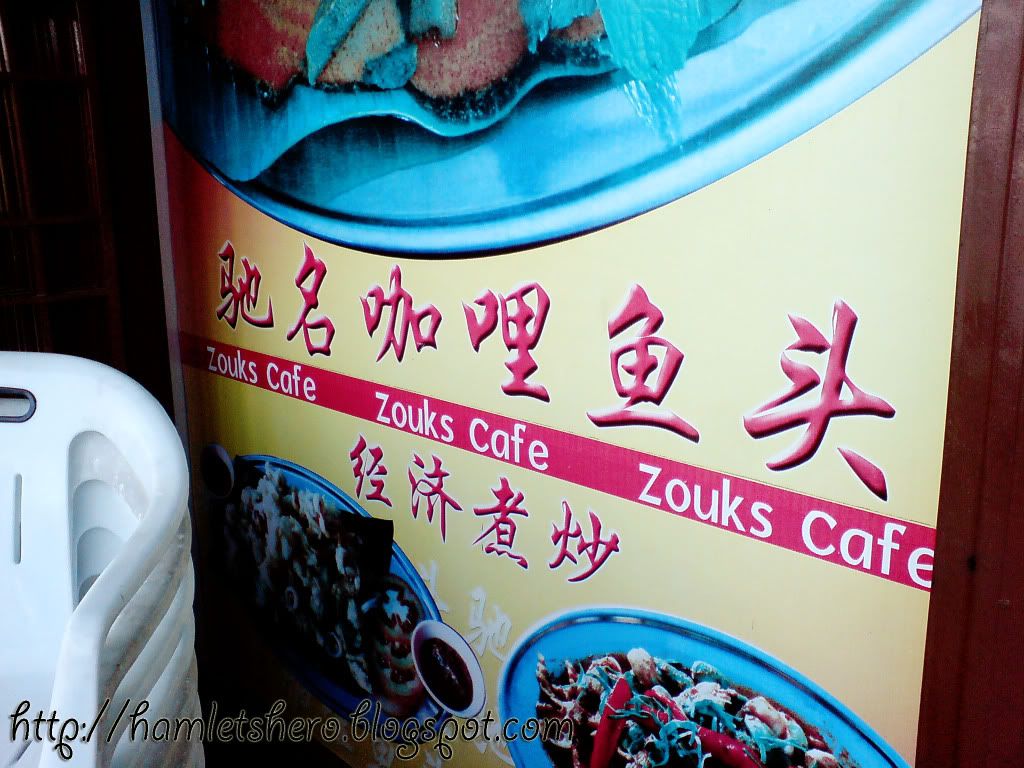 And it serves curry fish head! Bet they don't have that in Zouk Singapore or KL!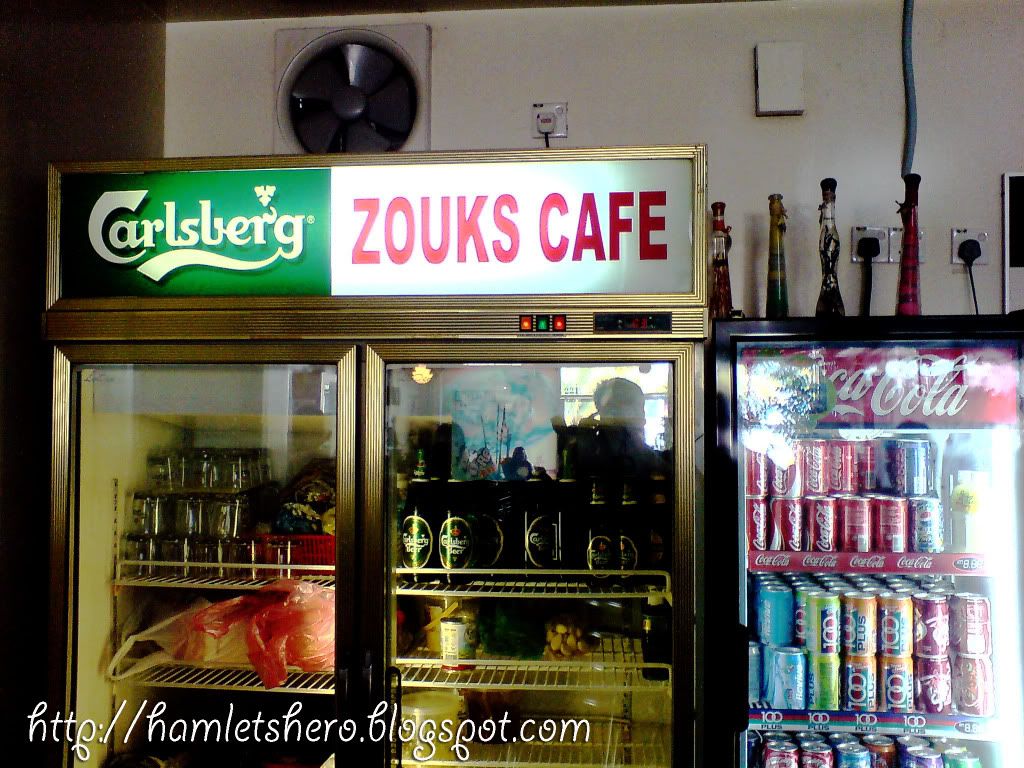 At least it serves booze. (: It's family friendly too! Just imagine my shock when my grand uncle pointed at the shop and told us that we were going to eat there. My brother and I burst out laughing.
The second thing I learnt is that there is a new brand of beer out that reminds me of my dear twin.
These ads are just all over the place! Everywhere in coffeeshops from KL to Ipoh to Alor Setar. Just wonder if twin will ever get to try it out.
Wishing all my readers a HAPPY, PROSPEROUS, NEW YEAR OF THE RAT! Have a great year ahead!