Just recently back from my short trip to Singapore to collect my A-level results and to meet up with some really good friends. It may have been a really short trip this time, but it really was one hell of a trip. Thank God everything worked out in the end.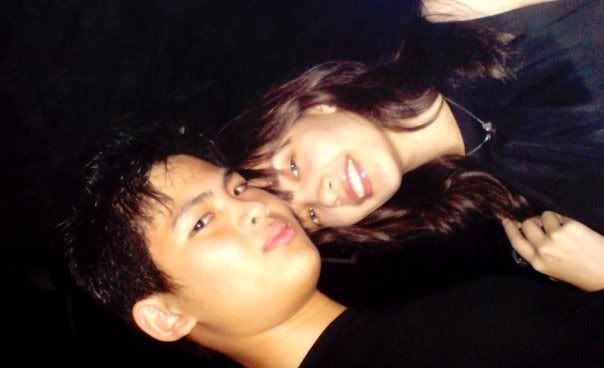 Lucy(and Hamlet) in the Sky with Diamonds.


Missing you back there already, Hamlet. Buried my diary, things are gonna be ok.

A new dawn approaches for all of us. Let's make the most out of it.