Things have been pretty cool lately. I have managed to meet quite a number of people whom I've knew in primary school again. It's really cool (and flattering) that these people still remember me after all these years.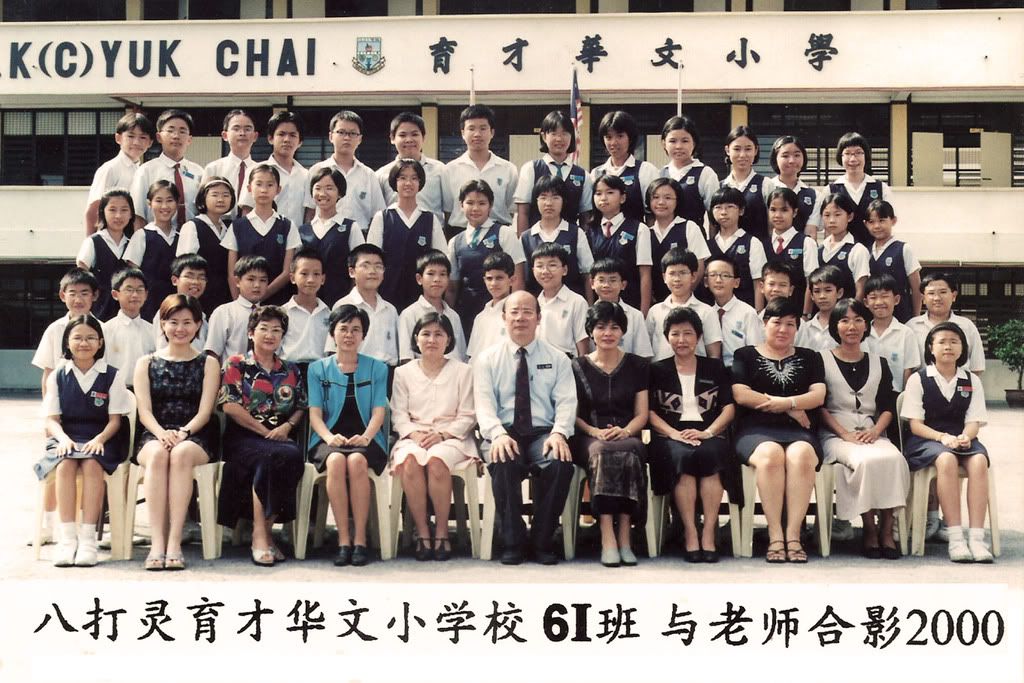 Class of 6I, 2000, SRJK Yuk Chai.
Its amazing how I've managed to meet up with Jun King, Zi Yan and Patrick lately. Just so good to see you guys back again. To the rest of you guys who I've lost contact with, I'm really hoping to meet you guys again soon. Then we can have a reunion of sorts, its been 7 years since we've seen each other already.
Went down to DJ and Yuk Chai with Ern Sheong and Chu Jie earlier today. It was really nice to be so warmly recieved by our dear beloved schools once again. Will post pics soon when I get them from Chu Jie and Ern Sheong. Guess Pn. Hamizan's still the same and all, but it was a shame that I didn't get to say hi to Pn. Mag and Pn. Cecilia.
A little treat for all of you 5I/6I 2000 people out there, my own personal take on Yan Lao Shi (Mrs Gan), our form teacher for those two years. This is what I (still) think of her. (: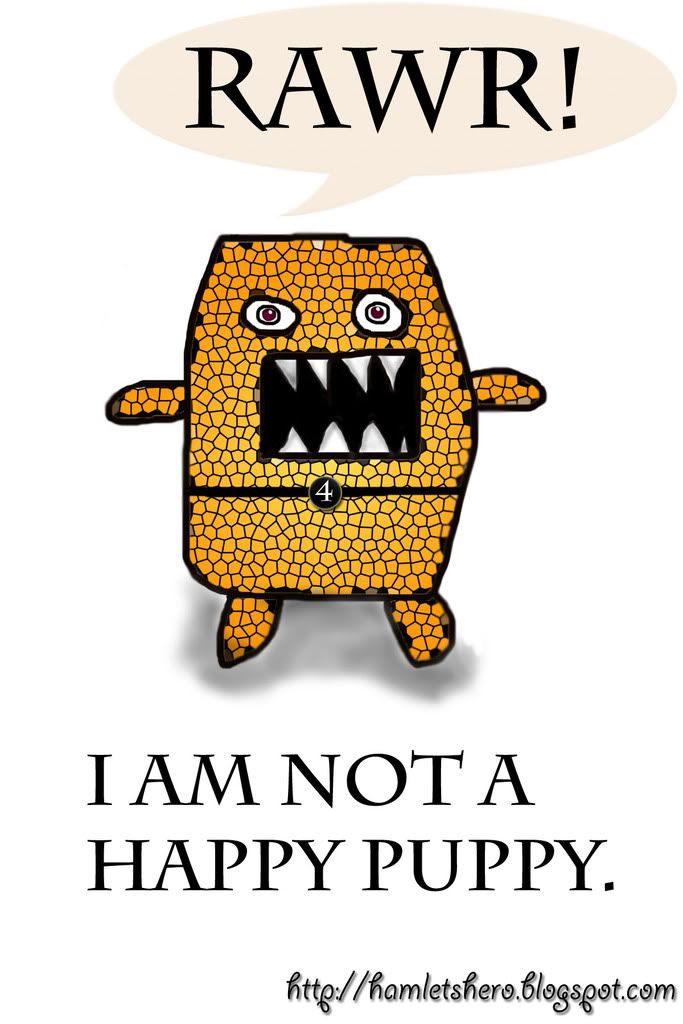 Told you that it was a personal take!