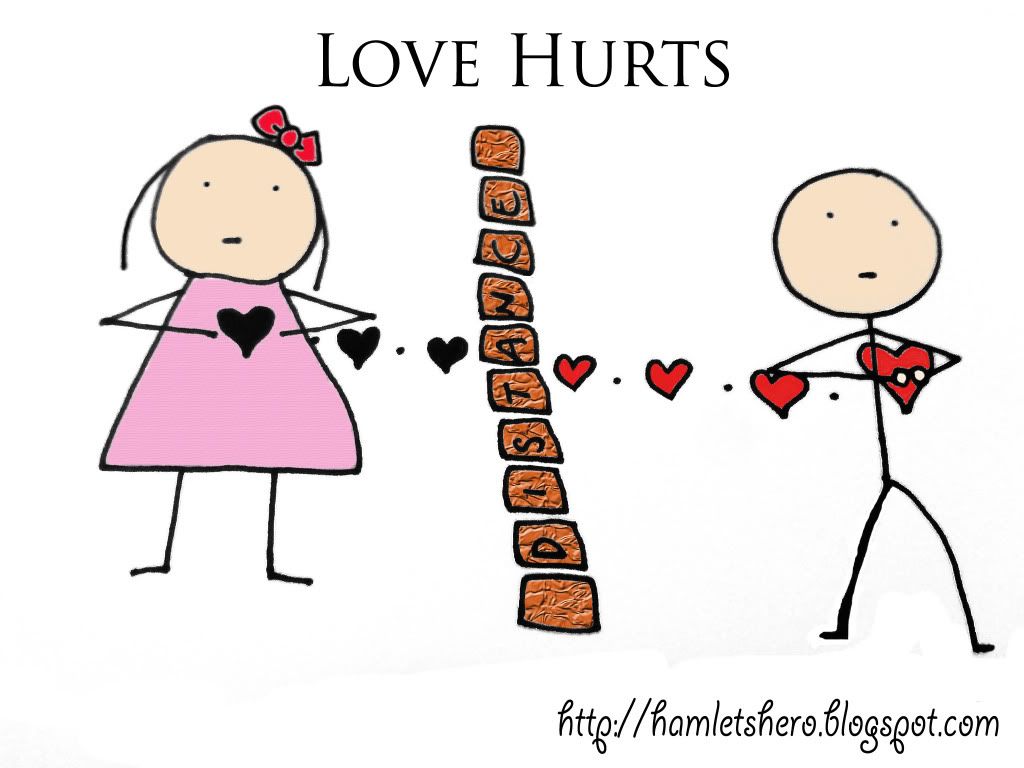 Guess not everything is a picture and I can't just photoshop the distance away.

Was feeling rather down in the morning as I pondered about my life, my existence and my direction in life. I'm really lucky to have friends who were there for me with their caring words and wise advice. Hope that I manage to see what I want in life more clearly soon.

Must always remember to channel my emotions creatively, but a tablet will make CG-ing so much easier.

At least, that'll make the distance and silence not matter so much.